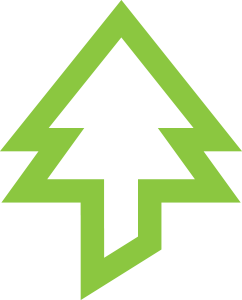 Why Choose Us

Family Owned & Operated
We are a family farm and not a big-box store.  If you have questions or want to come walk around the farm, see the trees, or pet a donkey, we are only a phone call/text/email away.  When you do business with us, you are treated like family.
Quality Trees, Low Prices
We got into the tree farm industry because we truly enjoy growing trees from seedling to mature tree.  We are committed to providing our customers with a quality tree at a reasonable price.
Top-Notch Customer Service
From tree selection, purchasing, delivery, and installation, we will be there to answer questions and provide support.
FAQs

The Wadley Tree Farm, situated on 15 acres in East Georgetown, grows native Texas shade and ornamental trees.
The Wadley Tree Farm's is committed to providing affordable, high-quality native Texas Shade and Ornamental trees to the Austin-metro area wholesale and retail markets.
Wanna help us grow trees?
We are looking for a nursery worker skilled in tree propagation (native TX oaks, mountain laurels, and crape myrtles) with general experience in nursery maintenance tasks like irrigation, tree potting, weeding, and pest prevention.  This position is part-time with flexible hours.
Looking For Farm-Raised Trees?